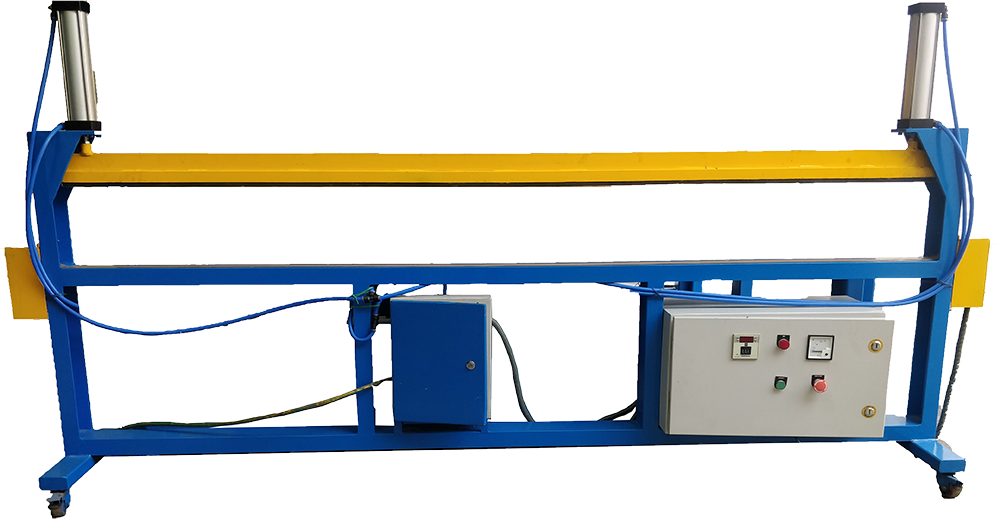 Our mattress sealing machines are the perfect solution for businesses looking to streamline their production process and increase efficiency. Our top-quality machines are designed to provide a reliable and efficient sealing and packaging process.
Our machines are built with advanced technology and heavy-duty materials, ensuring that they are durable and reliable. They are also customizable, allowing you to tailor the machine to your specific business needs. Our sealing machines are easy to use, saving you valuable time and effort.
Upgrade your mattress business today with our efficient and reliable mattress sealing machines.